About us
At Drop Design, we specialise in empowering our clients. We offer a range of solutions from fully managed web services and ecommerce to small business web sites. We provide the tools to allow you to take control of your own digital presence: manage your own ecommerce trading, update your company news site or publish your digital newsletter - we put you back in control of your business, the web and your data.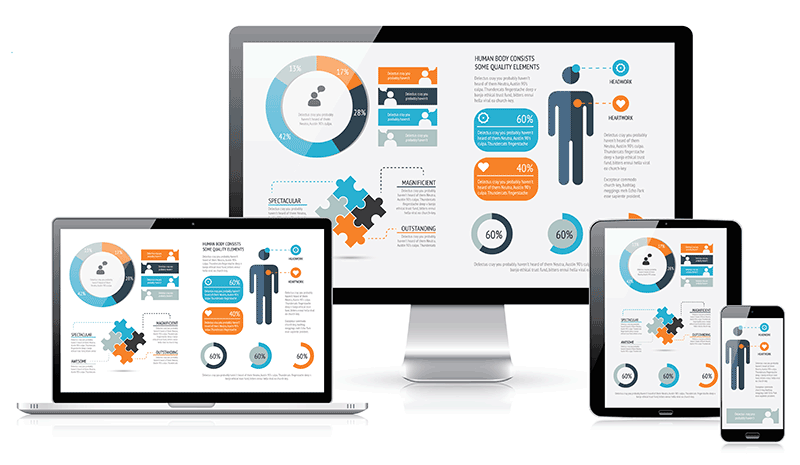 Contact

3 Croft Court,
Lawsondale Drive
Westhill AB32 6TU
Telephone: 0774 289 3497
Services
Ecommerce
We've built sites for some major North-East traders processing high volumes.  Our services include full ecommerce systems with easy to use back end management, payment processing and reporting. We can build to a system which you control – providing you with the power to manage your business online.
Mobile
Our sites are optimised for mobile using responsive design. We design once using a framework that makes your content mobile, tablet and desktop viewable.  Your site will be more productive, reach more people and be higher in search results using our responsive design techniques.
Design
We can design and build your web and mobile solutions. We have experience of integrating cloud technologies: Google Apps, Office 365, Social Media and Third Party Applications to build your perfect digital solution. From corporate identity, digital and even print, we can build your brand and communicate your message.